Le skateboard écologique made in France
Our eco-friendly skateboards and other products are made from snowboards,, defective, used. Our boards are new and so are our ideas. By starting from scrap we reduce the volume of waste from the snowboard industry while preserving natural resources. By purchasing a skateboard or decorative items, you are helping local associations to protect the planet. Discover a unique riding pleasure, a perfect mix between Skateboarding, Snowboarding and Surfing.
sold

Handcrafted in Grenoble French Alps

Snowboards reincarnated in quality products

Each product is unique & numbered
The second life of snowboards
All of our skateboards are made from end-of-life snowboards, to offer you unique and eco- friendly creations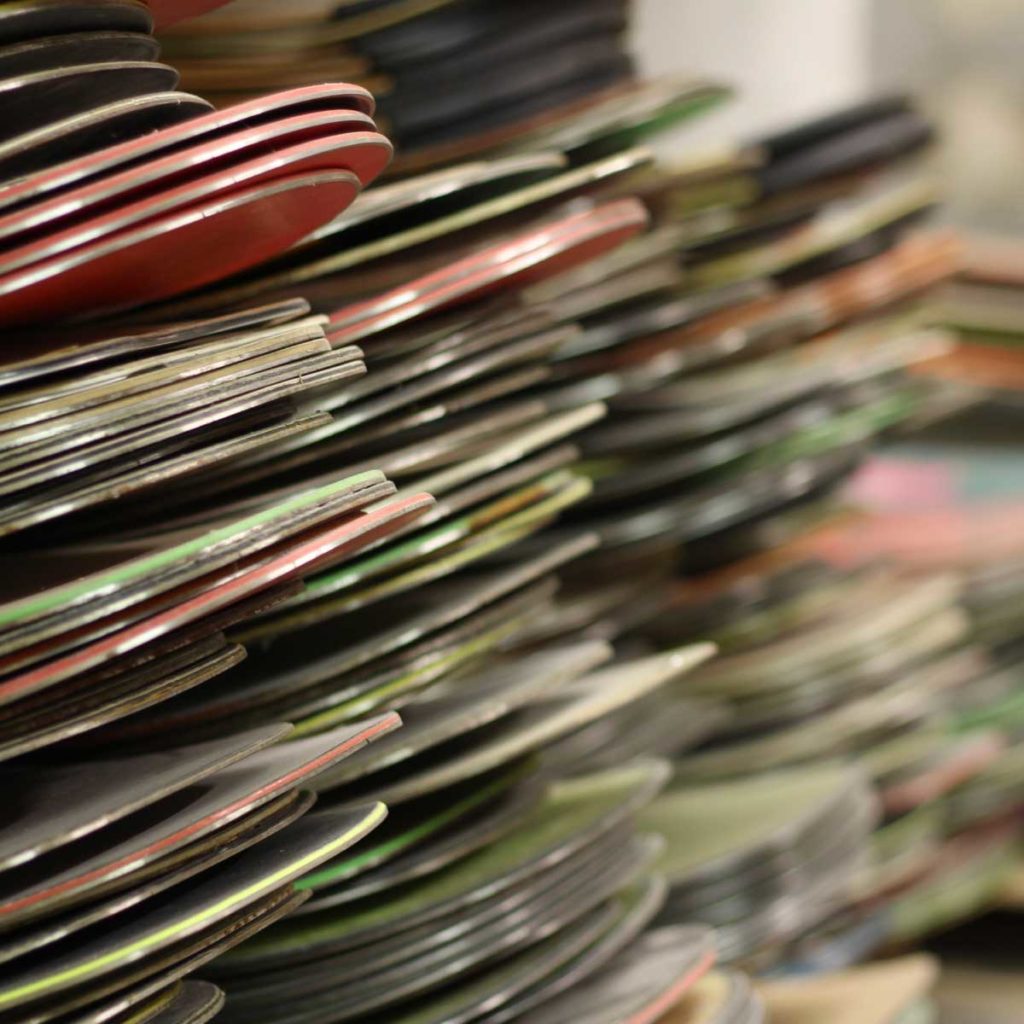 Sign up and be among the first to hear from us: exclusives Offers, last Nok Boards collections...