The NoK Family is a community of professional snowboarders that are sensitive to environmental issues. 

A (very) limited series of one : after having travelled the planet and ridden the highest summits, NoK Family members send us their boards at the end of the season. We reincarnate them as unique skateboards that bring the story of each pro-owner right beneath your feet.
Committed to the protection of our mountains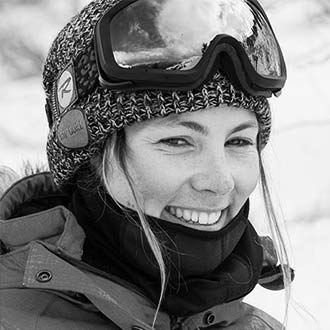 Marion Haerty
2017 FWT World Champion | 2018 FWT Vicie Champion | Popow backflip lover !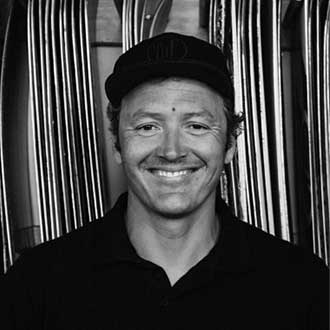 Xavier De Le Rue
3 time FWT World Champion | Snowcross World Champion | The Steep Slopes Fox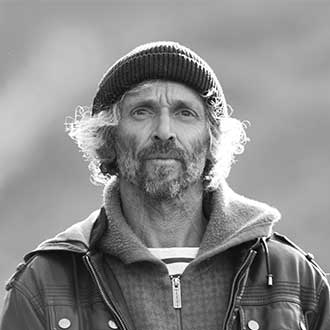 Manu Petit
Former pro at Quiksilver Tester ROSSIGNOL Snowboards The embodiment of style!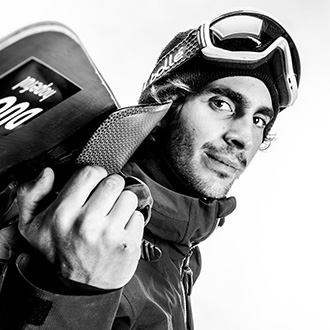 Clément Bouchatay
2017 FWQ Winner | 2018 FWT challenger | feels good on water and on snow!
Ludo Guillot Diat
Four participation in the FWT 1st of the Freeride World qualifer 2018 The hero of Vercors!